A caterpillar, Lily, has a big, BIG problem. Her problem is that she has too many feet. Next week it will be Lily's birthday. Lily wants to look nice at her birthday party, but she still does not have enough shoes! How will she solve this problem?
First print in Aug. 2022
ISBN:978-1-990680-10-6
8×10 · 40 pages · Perfect Binding Paperback
Ages 3 to 7
CAD$ 15.99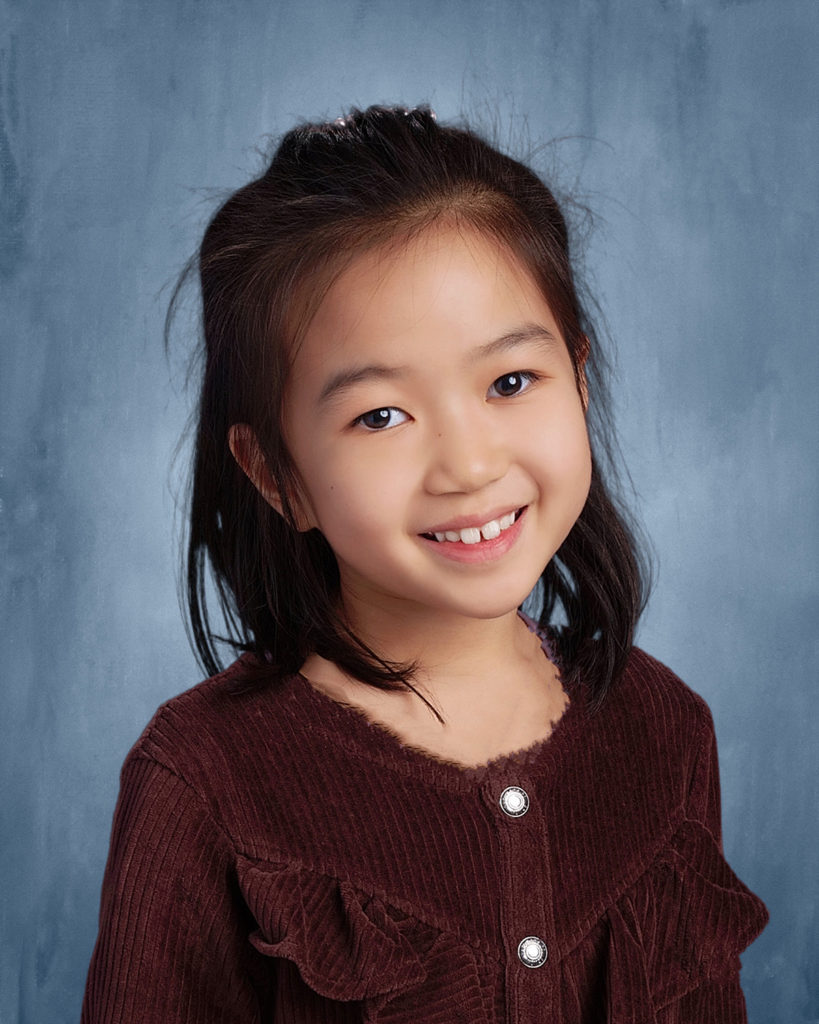 Doria Huang
Doria Huang, aged 8, currently attends Grade 3 at Louis Honoré Fréchette Public School in Vaughan, Ontario. She showed her artistic sense at a very early age by drawing a vivid picture of her backyard. Doria loves dancing, drawing, arts and crafts, and reading. She started dancing when she was 4 and very much enjoyed the stage experience after the first try. She has started her dancing competition journey and has won several national prizes. She recently won first place at StarCatchers. Doria also has a love for helping charities and has participated in charity concerts by playing piano for consecutive three years. Lily's Shoes is Doria's first picture book. It was inspired by a time when she was 2 years old and found a caterpillar in her basement. She hopes you will enjoy this book and get inspired!