Driven by our mission to enrich the lives of families and children worldwide, Skyky Cultural Publishers, based in Toronto, works to provide messages that empower families, libraries, and communities through our books with inspirational, educational, and powerful themes.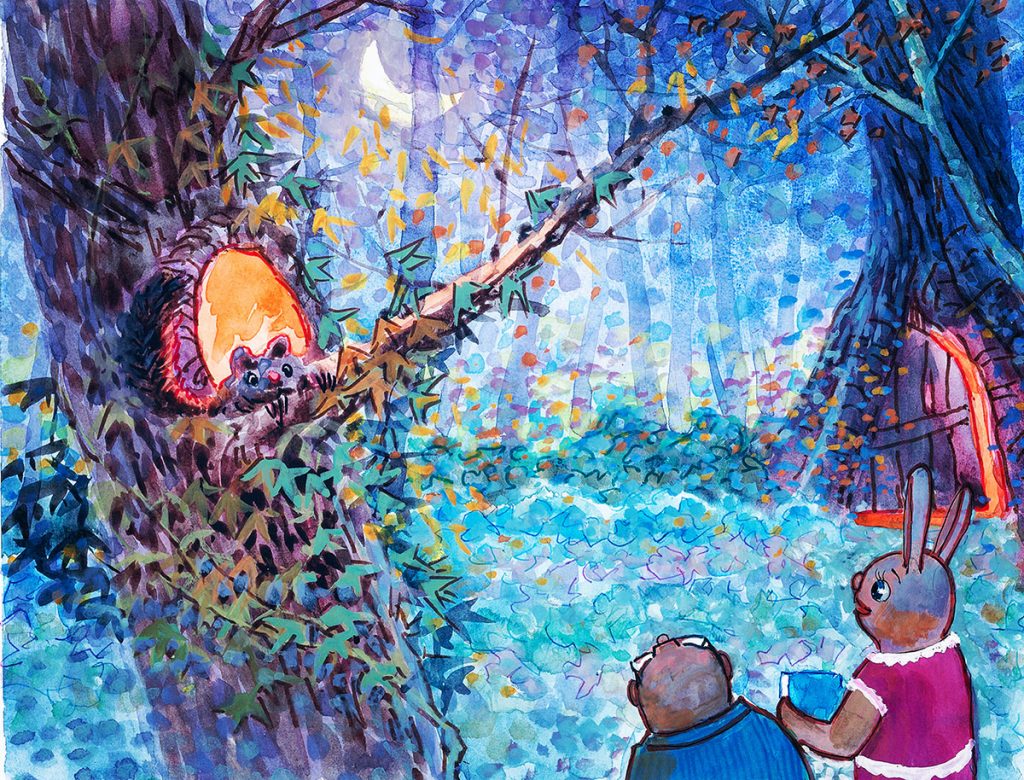 Since 2014, Skyky has been operating a place of creativity and originality in the publishing industry. Each year, our books make a difference in children's lives, and we also help children to follow their passion for story writing and set them on a journey toward publishing success.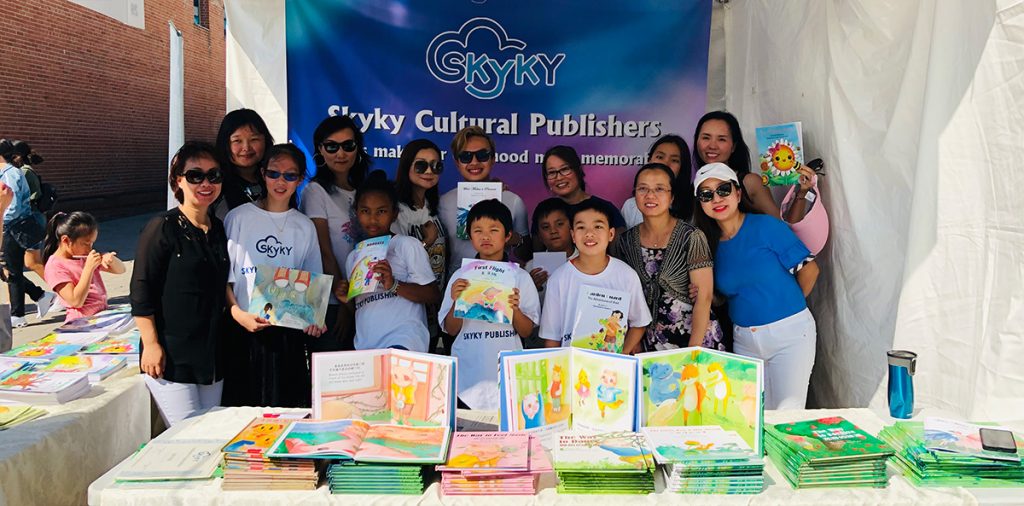 Our specialty, original story creation, brings interesting ideas to life and inspires children to cultivate their imagination with modern-day fairy tales. With this focus, Skyky has developed a series of storybooks that are imaginative and creative, with original watercolour illustrations, suitable for children aged 3 to 7 years.
To further support our mission of children's book publishing, we have developed services in literature and arts training, conferences, and themed summer camps that connect children with professionals in the world of children's literature. We have published many books written by young children.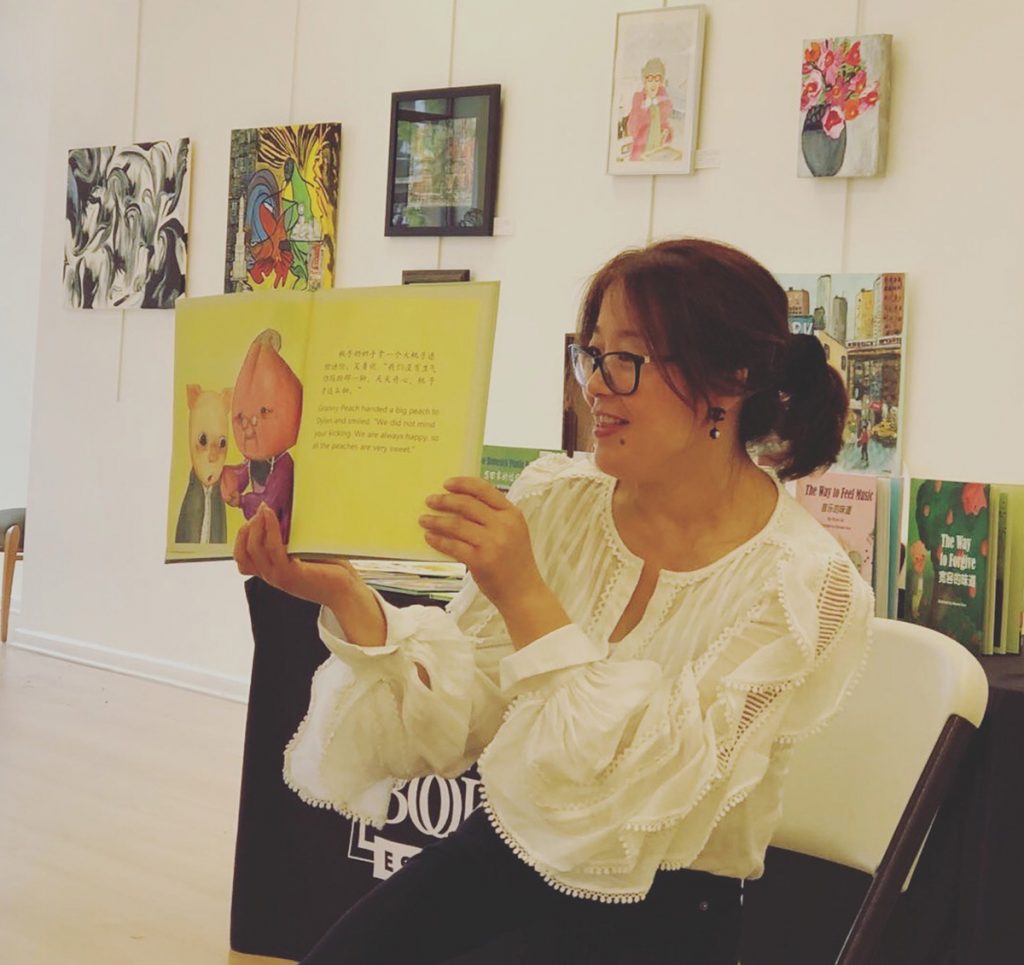 To find more young authors, we will be expanding our writing competitions internationally. We are ready to invite well-known writers, international youth organizations, and school boards to choose our young talents. We also welcome all groups or individuals to work together with us to make our children's dreams of writing come true by publishing their books.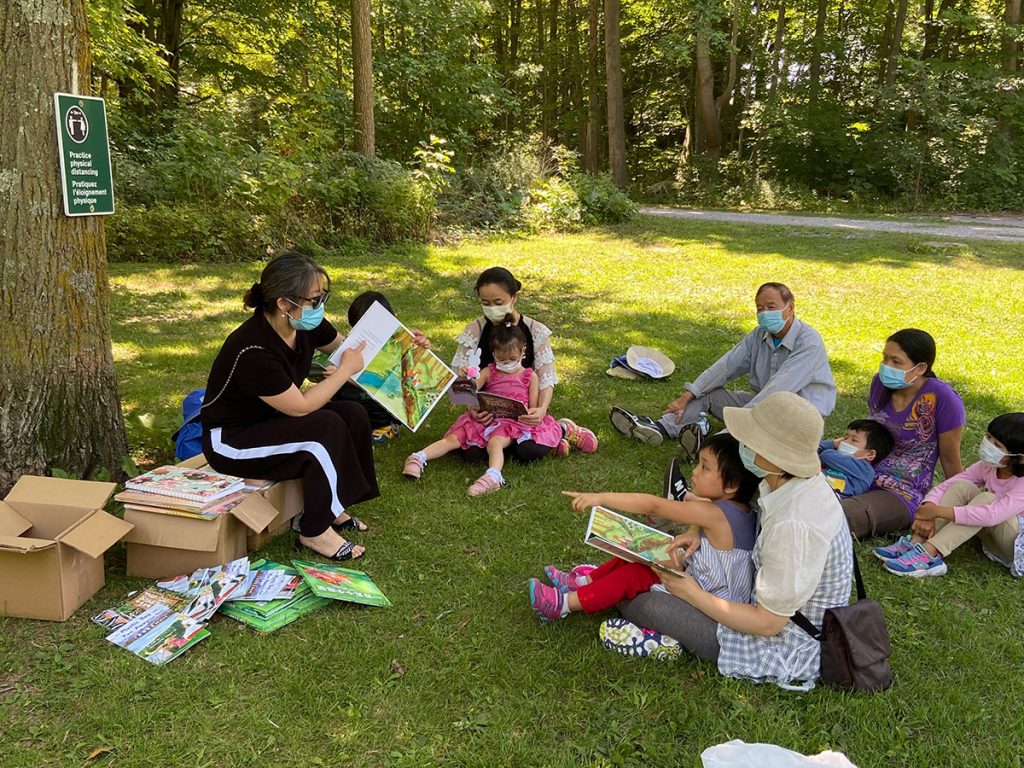 A first book in life, beautiful memories forever…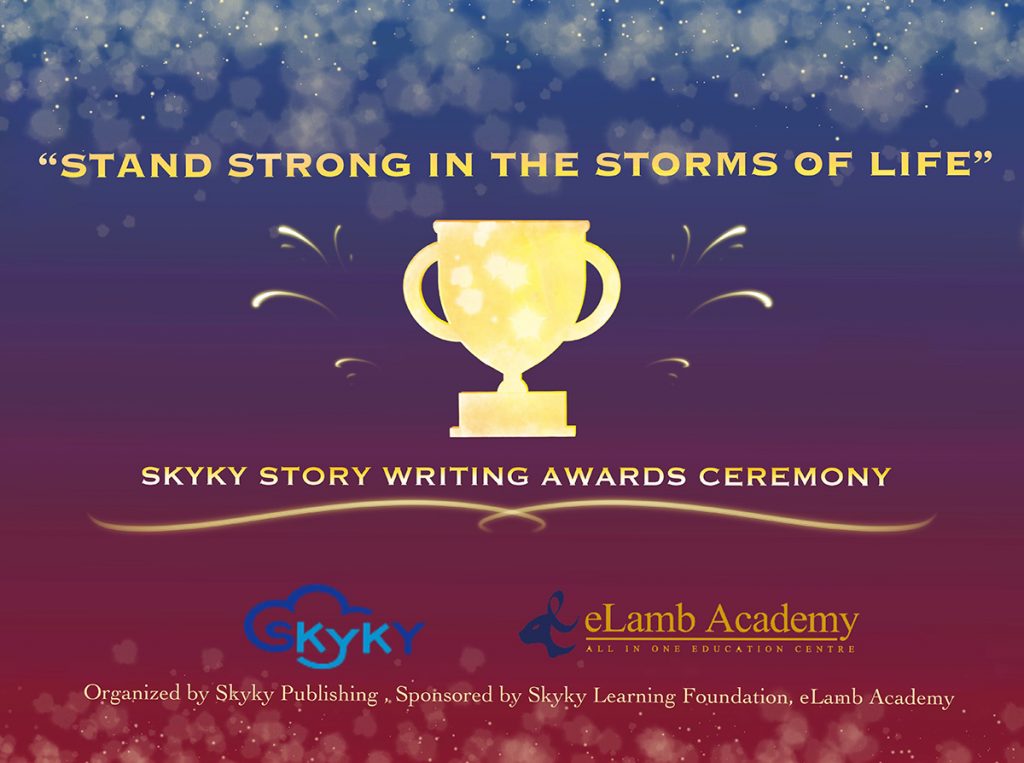 Our kids only get one childhood. Let's make it memorable.