Toby and his brother Coby fight over everything: toys, time with their parents, food, and friends. They can never get along!
One day, Toby has a strange dream where he meets a family of friendly lions who teach him how to share. When he wakes up, Toby decides it's time to change. He and his brother learn to share and be happy together.
First print in Nov 2021
ISBN: 978-1-988694-80-1
8X10″ inches
40pages
for 3-7 years old
CAD$13.99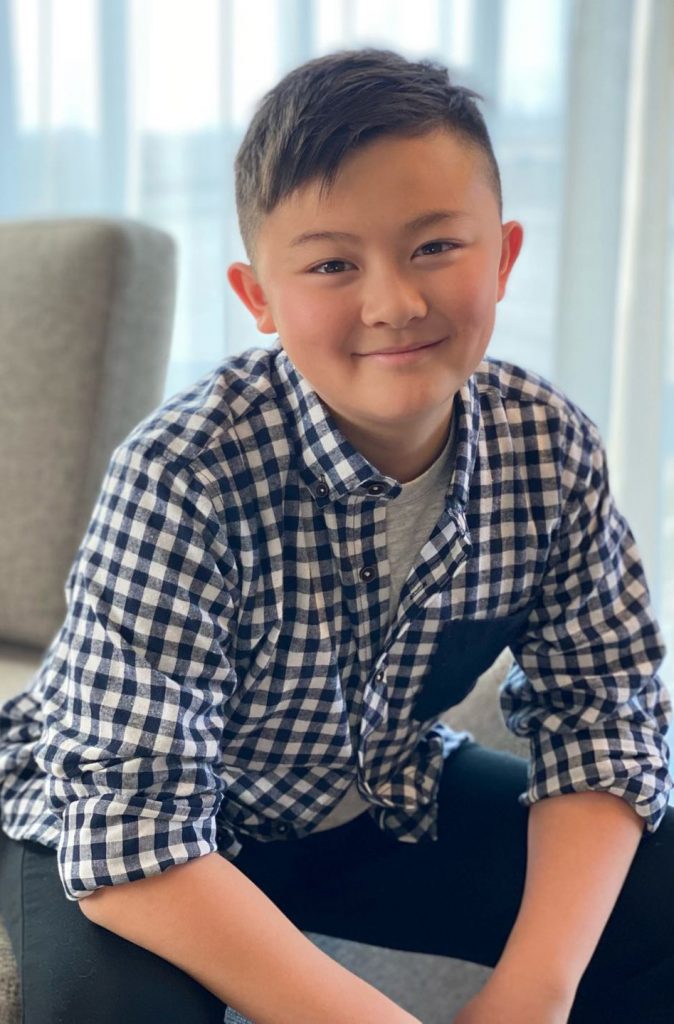 Lucas Chan
Lucas Chan is ten years old. He is a grade five student in Unionville Montessori School. Lucas is a bright and sporty boy. Reading and sports are his favourite activities. Mysterious spy series attract him the most. His biggest passion in sports is playing basketball and badminton. He is a member of the Elite Advanced Basketball Academy and the pre-competition team at the KC badminton club. He also likes musical and performing arts. He is part of Yamaha piano gifted program and won the Crescendo International Competition in 2020 and 2021. He was a winner in the North York Music and Performing Arts Festival in 2019 and 2021. He enjoys skiing, biking, swimming, and camping with family.
Lucas is so excited to have a chance to publish his own storybook. His story is about sharing, which is inspired by his own experience with his young sister. He learned sharing is caring, and he wants to remind people how nice it can be if you share with your siblings, family, and friends! Also, he would like to encourage young people to enjoy reading, like he does.