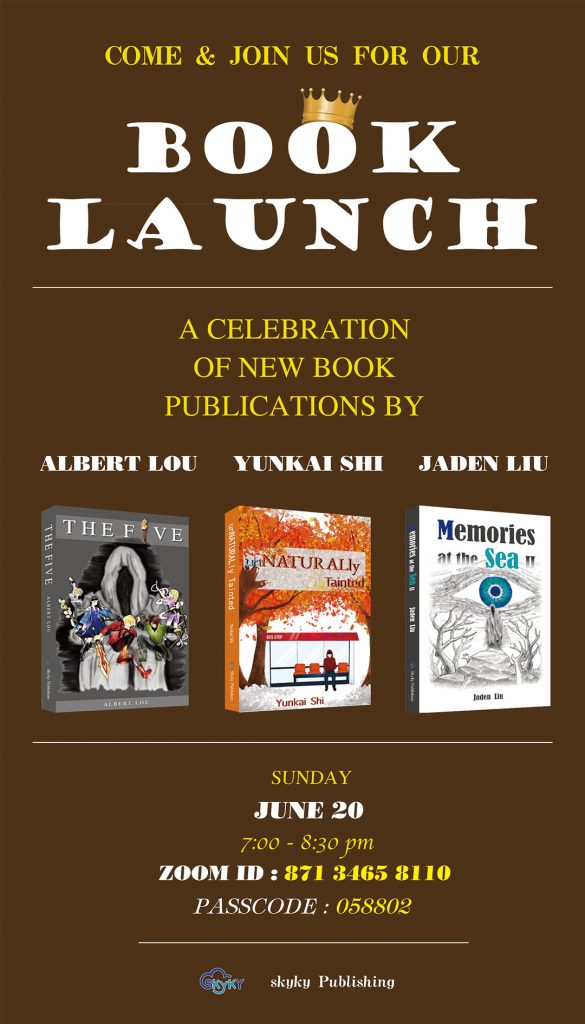 A Celebration of New Book Publications by Albert Lou, Yunkai Shi and Jaden Liu
Sunday June 20
7:00 – 8:30 pm
Zoom ID: 871 3465 8110
Passcode: 058802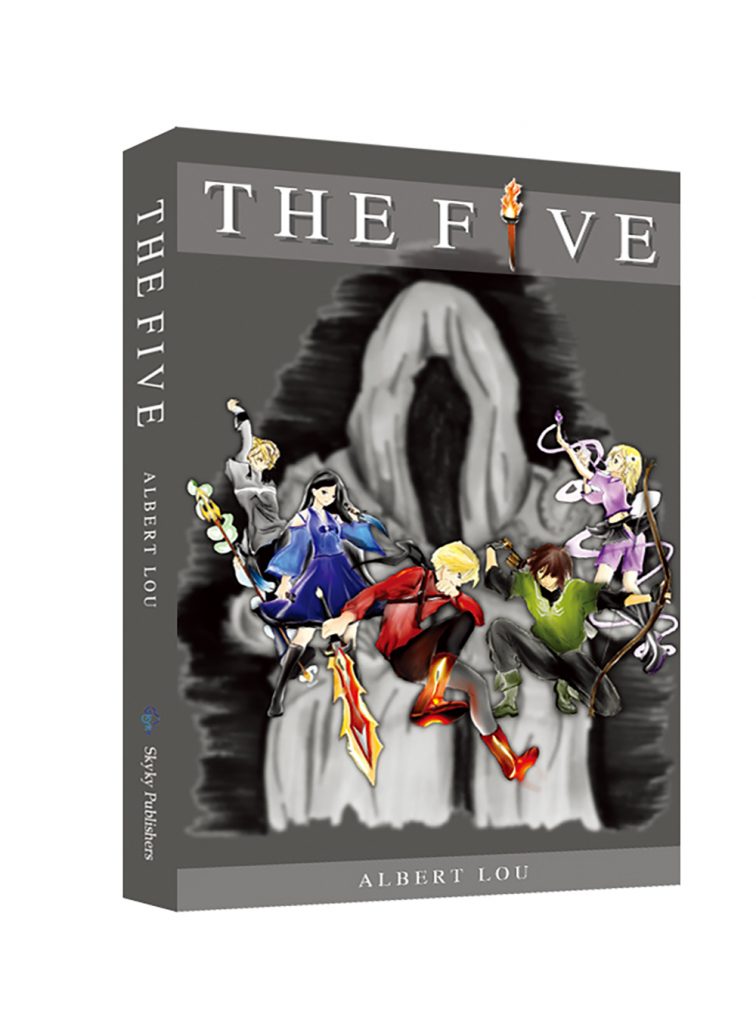 A vengeful foe. A crumbling kingdom. The final hope, resting in the feeble palms of four intrepid children, chosen by prophecy for their powerful elemental abilities: Jack, Linda, Skye, and Kyle. And yet these ill-fated adventurers will soon learn that it will take more than four to save the Kingdom from the mysterious evil that threatens their homes…
By Albert Lou
First print in Jun 2021
ISBN:9781988694610
Paperback
5.2"X8"
216 pages
Ages: 8-14 years old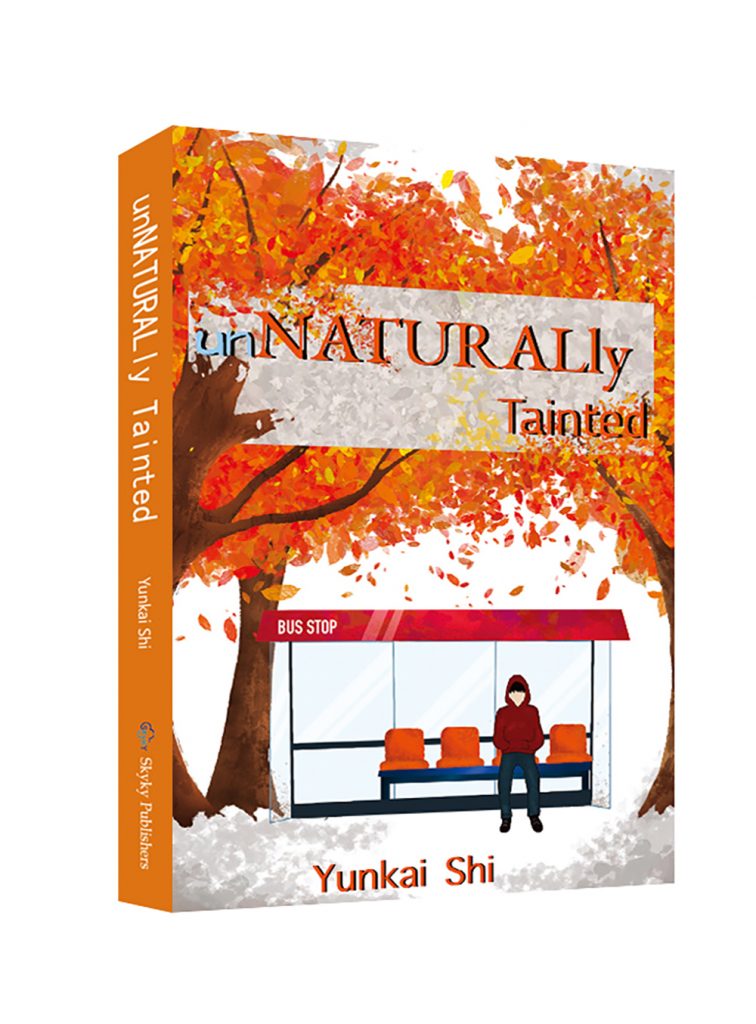 Centuries have passed since humanity learned to escape the confines of their mortal bodies, obtaining supernatural powers through evolution. However, society never evolved with us. Power. Greed. Influence. Hierarchy.
Born without such an ability, Atlan was deemed the lowest of the low, as weak and pathetic as the unNaturals, outcasts of society. The injustices rained upon him pale in comparison with the chaotic world before the world ushered in the Governors, and along with them, the Government.
They are highly skilled individuals with extraordinary abilities, able to conquer the world and forge an era of peace for those they subjugated. There were those who opposed them. They never stood a chance, vanishing as if they had never existed.
When Atlan finds himself at the mercy of one of the government's puppets, just how far will he go to protect the life he forged for himself?
Perhaps there is a darker story to be told…
By Yunkai Shi
First print in Jun 2021
ISBN:9781988694634
Paperback
5.2"X8"
216 pages
Ages: 8-14 years old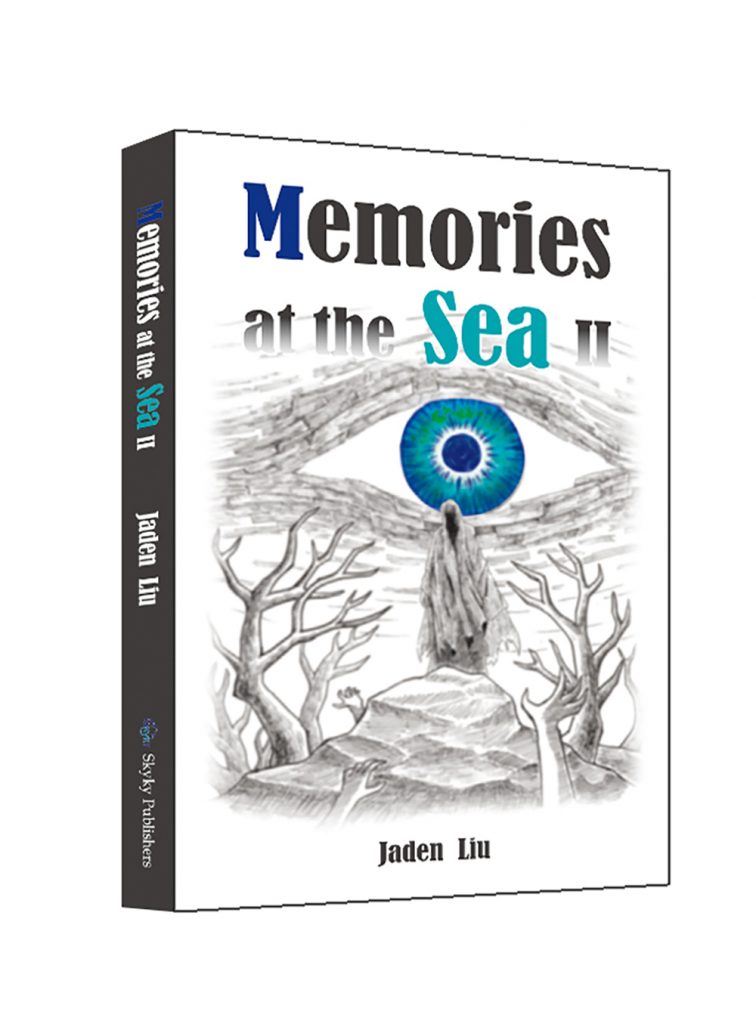 18th century London, the factories, the trash, the stench, all in contrast to the great Atlantic Ocean. Memories at the Sea is a page-turning adventure for children aged 11-14.
The protagonist, Edward's life is a cycle of painful memories. From being a homeless orphan to living with an uncaring family, Edward has very little to reminisce and recall in industrial London.
Until he meets Eve.
She is spontaneous, agonizingly idealistic, and rich. She pursues childish dreams on a whim and sees only the good in people, especially Edward. But when confronted with the sins of human nature will Eve still remain pure? And what'll Edward do to protect her?
A must have book that will bring young readers to see how to maintain a healthy relationship between friends and families and what they should do during times of crisis.
The exploration starts here! Order today with one click.
By Jaden Liu
First print in Jun 2021
ISBN:9781988694627
Paperback
5.2"X8"
Ages: 9-12 years old