Lily, Chloe, and Sofia are best friends who play together, have sleepovers, and help each other study for tests. They are the Trio of Trust! But an argument in class causes problems, and they all stop talking to each other and playing together, which makes them unhappy. But concern for a friend causes them to remember how much they like each other, and soon the friends are happily reunited.
First print in Nov 2021
ISBN: 978-1-988694-83-25
8X10″ inches
40pages
for 3-7 years old
$15.99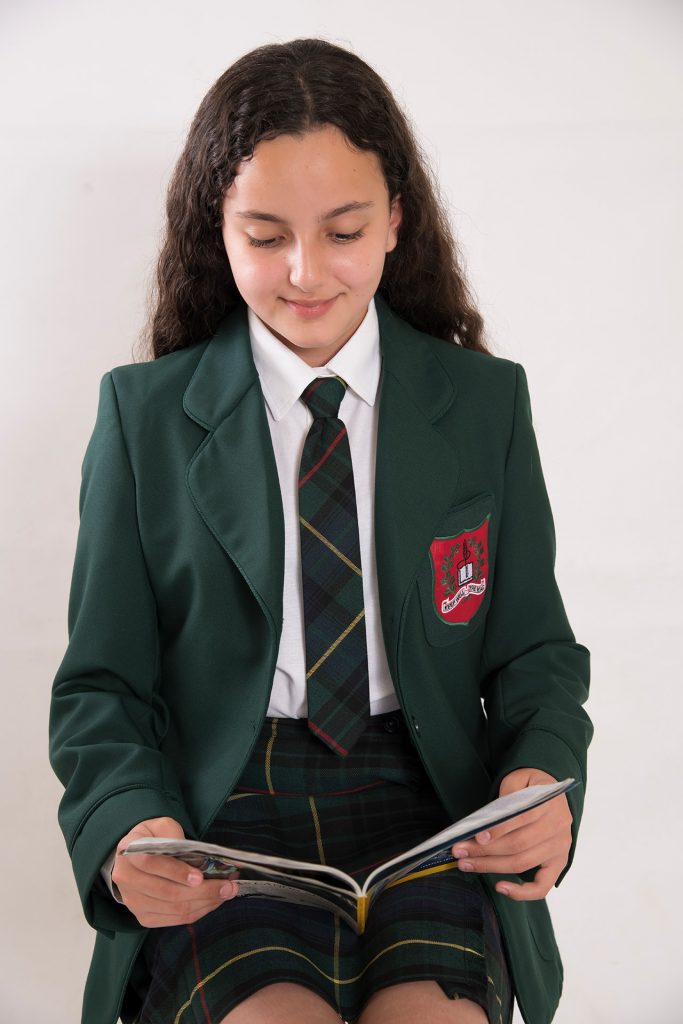 Zainab Akbary
Zainab Akbary is a Grade 7 student at Branksome Hall in Toronto, Canada. She loves reading and writing and being creative. She has been awarded the L'engagement en Français Award. Zainab loves helping people. Her desire is to help children to have a good education. To start building that desire, she built a school in Afghanistan under her name for girls from Grades 1 through 12. She wishes to do this all around the world.
In her spare time, Zainab loves skiing, playing tennis, and swimming. She swims at a competitive level and has finished Red Cross Swimming, receiving a lifeguard certificate. She loves debating and public speaking. Since Grade 1, she has given speeches at assemblies, weddings, and events.
This is her first book that tells a very encouraging story about how to have a truthful friendship. Zainab hopes this story will help young readers to understand friendship better.