Zoey is quiet and shy and a target for bullies. Her friend Yumi can only be around sometimes to protect her. One night, Zoey has a dream in which she learns to stand up to the monsters around her and be her own guard. The next day, she puts this new confidence into action.
First print in 2022
ISBN:978-1-990680-18-2
8×10 · 40 pages · Perfect Binding Paperback
Ages 3 to 7
CAD$ 15.99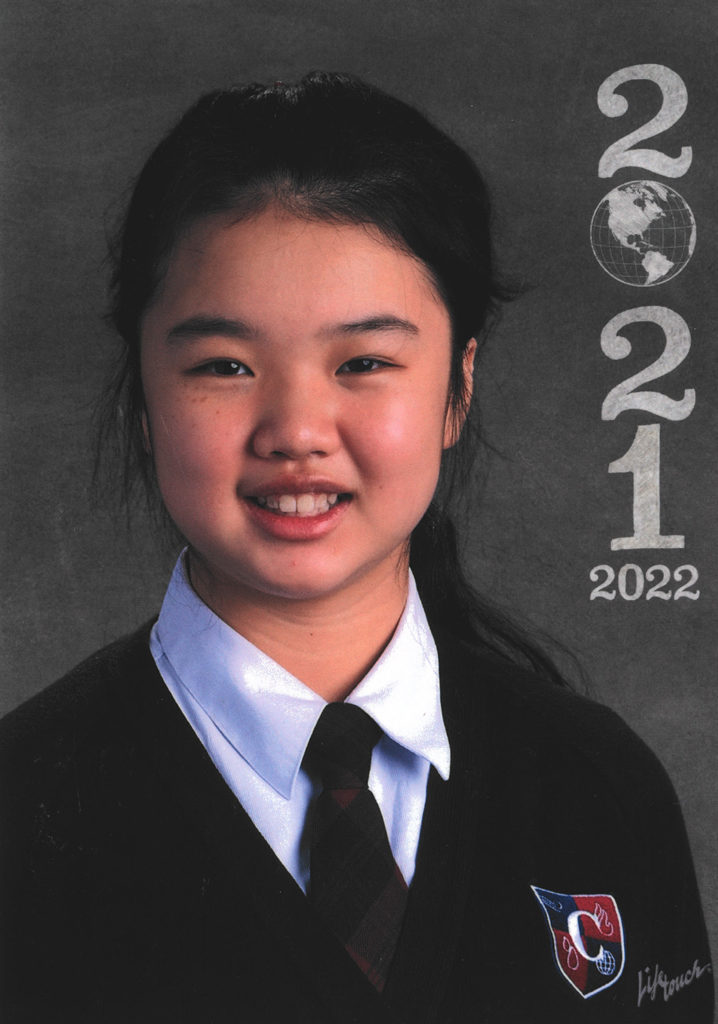 Jasmine Wu
Jasmine is 12 years old, in Grade 8 at Century Private school. She likes listening to music, playing piano, and doodling. She won third place in the piano competition.
Jasmine found she enjoyed writing so much that she started writing her own little booklets at the age of five. She was always inspired by what she saw outside and wanted others to be inspired by what she wrote.
She is so happy to have one of her stories published as a picture book. And she really wants to see other kids gain their own confidence through this book, My Guard, especially kids who are not very talkative, like her.