Two birds, Joe and Gyoffrey, are neighbours and friends, but Joe has Gyoffrey help him out all time, while offering nothing in return. When Gyoffrey gets tired of that, Joe becomes unfriendly to him. Their friendship seems to be over, but then Joe is injured and Gyoffrey comes to his rescue. Joe realizes that their friendship was unfair, and he promises to be a better friend in the future.
First print in 2022
ISBN:978-1-990680-20-5
8×10 · 40 pages · Perfect Binding Paperback
Ages 3 to 7
CAD$ 15.99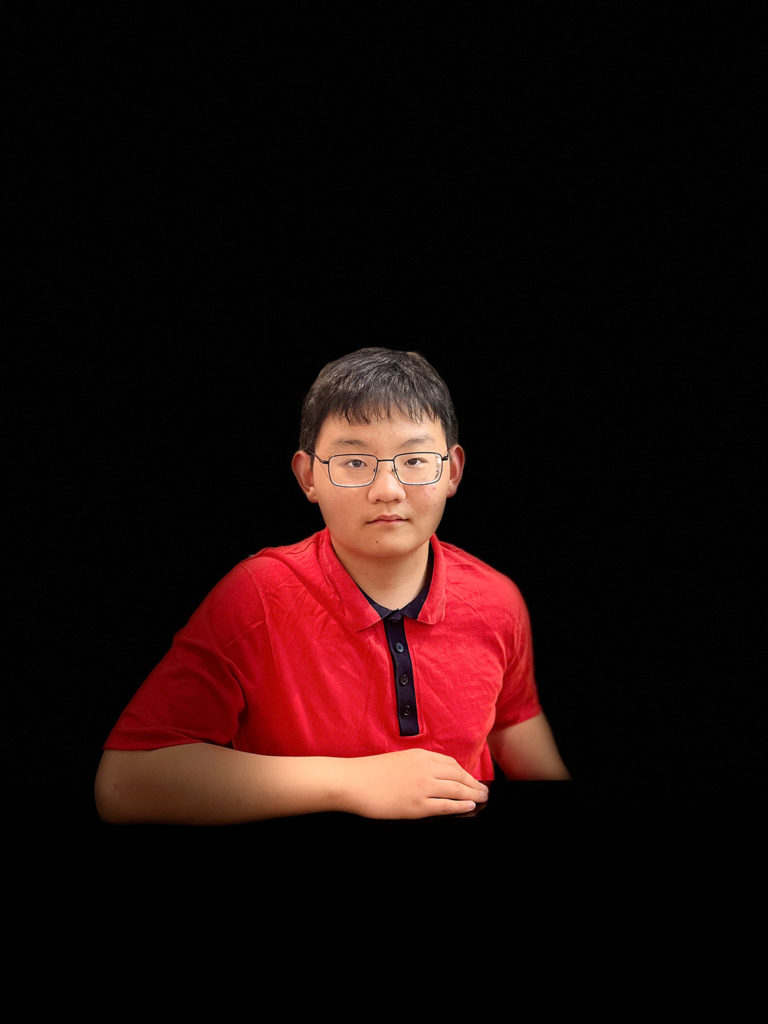 Eason Chen
Eason Chen is a grade 7 student. He has participated in public speaking competitions, won first and second place, and has practiced public speaking for many years. Even though Eason doesn't particularly like sports, he still enjoys skiing, badminton, and soccer. He also likes art and has been taking art classes since he was seven years old. He finds marine life and animals very interesting. In his spare time he enjoys reading. This is the first time Eason has written a book. Eason thanks his family for inspiring him to publish a book and Skyky Publishing for helping him to write it.